Investigations & Intelligence for making informed decisions
investigations & business intelligence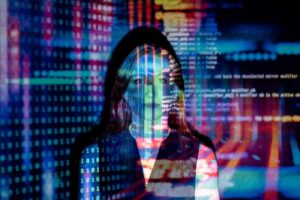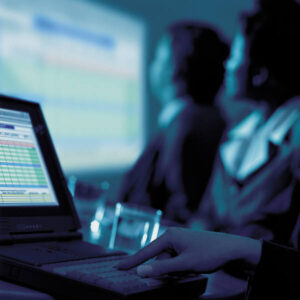 Over 30 Years Of Experience
The principal and qualified manager of GAIN PI has experience working as an employee, contractor, or sub-contractor for:
Various state and local government agencies
Insurance companies
Law firm with international telecommunication brand name clients
Law firms and law offices
Other investigation agencies
Insurance adjusting agencies
National brand name grocery retail outlets
International casual dining restaurant chains
Fine dining food and beverage establishments
International brand name hotels and resorts
Boutique hotels and resorts corporation
National brand name retail department store
Small businesses and entrepreneurs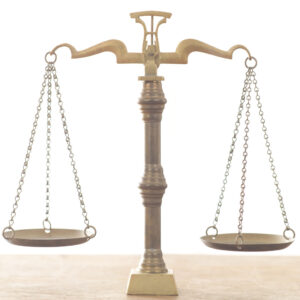 Comprehensive Services
GAIN PI provides the following services and will work with your team to tailor and customizes these services to your needs:
Mystery guest shopping
Employee theft investigations
Employee interviews
Employee investigations (organized labor)
Customer service experience audits
Health and safety audits
Competitor market research
Competitor intelligence
Due diligence research
OSINT Open-Source Intelligence investigation
Worker's compensation insurance claims investigations (Subrosa, AOE/COE)
Liability insurance claims investigations
Undercover FCC regulated signal piracy investigations
Surveillance investigations
Litigation and legal support services
Witness location and recorded statements
Service of Process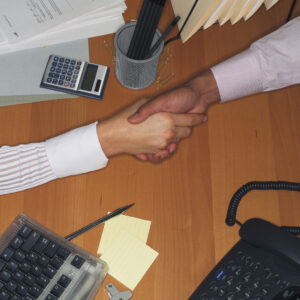 Amazing Results for our clients
Our thorough intelligence gathering and completed investigations have provided our clients results that have been of great benefit to their businesses, clients and organizations. Some examples of results for some of our investigations; Employee investigations have resulted in the termination or voluntary separation which helped employer avoid legal action against them for wrongful termination, no unemployment insurance payments, and increased profits if employee was caught for theft or embezzlement. Mystery Guest shopping has been useful to our clients identifying issues with customer service and identifying employee malfeasance during a mystery guest's experience at a client's establishment. Liability and Worker's Comp insurance claims investigations regularly uncovers claimant dishonesty and collection of evidence that does not support applicant's claim of injury or loss. Our signal theft investigations regularly help with prosecution and settlement for broadcasting organizations for signal theft broad casts of FCC regulated programing.
Request Service
Click button below to request services or for an investigation or intelligence services.
Request Contact
Click on button below to request our office to contact you.
Request Update
Click on button below to request updates on your case.
© 2022 GAIN PI | Professional Investigations & Consulting Agency | CA PI Lic. No. 22210