over 30 years of investigative experience
The owner and qualified manager of GAIN PI has been providing intelligence and investigative services to corporations, small businesses and the public for more than 30 years. Our investigative ingenuity and willingness to think outside of the box has provided our clients with information and intelligence they need to make an informed decision.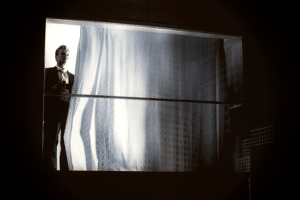 Requests For Services
Click button below to request services or for an investigation or intelligence services.
Requests For Contact
Click on button below to request our office to contact you.
Requests For Updates
Click on button below to request updates on your case.
© 2022 GAIN PI | Professional Investigations & Consulting Agency | CA PI Lic. No. 22210